Tobias Heidingsfeld
RedFox Code SRL
---
Helping Startups and Agile companies succeed in the mobile World.Flutter Freelancer for iOS, Android & Web Apps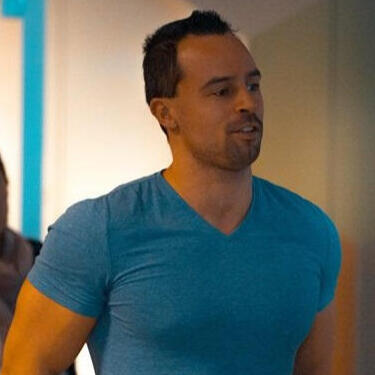 At the age of 12 I started programming games. Four years later a company bought my multiplayer online game with thousands of daily players.
I worked in CTO or Team Lead roles as well as getting apps from the idea to live in the app stores and generating revenue as a "one man development team".With over 20 years of professional experience, I fell in love with Google's Flutter Framework for iOS, Android and Web.
---
Portfolio
Toni Kroos Academy: Make Toni your Coach
---
Circus: Fresh Food Delivery
---
House of Clubs: App for soccer teams
---
Startup MVP: App for soccer coaches
Moves by coachbetter offers you the ultimate, all you can ask for football tactic board solution to design your team's training sessions and game-day plans. The app allows you to bring your creative and innovative ideas around training sessions and activities to life.
- build in a month
- one man development team
- generated thousands of revenue
- secured an 100.000 USD Investment.


---
Enterprise Project: Self-driving Car HMI
I worked for Continental two years as the Lead Developer for the HMI on their self-driving car.I integrated into an exist team and collaborated & coordinated with many stakeholders.The car did autonomous driving on public roads including take overs, lane changes controlled by the HMI.
---
Customer Feeback
Stanislaus M., Insight Publicis:
---
Else K., Italk Library: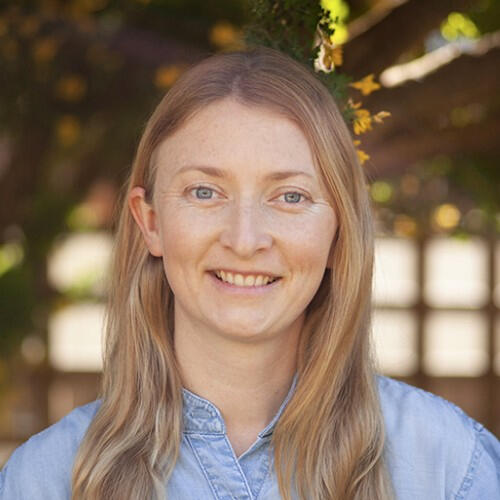 "Tobias was exceptional in all his work - he improved our app's performance and saw it through to it's first release. He was punctual with deadlines, worked to a high quality and was very thorough in checking details.""Once again Tobias has done an excellent job, above and beyond what was first discussed. I would recommend Tobias to all prospective employers."
---
Lisa C., Threadplay:
---
If you came so far why not send me a message?